These unlikely craft supplies are inexpensive and abundant. All year long they can be found at the craft and party-supply stores. Whether used all over or as an accent, these projects will have you second-guessing the act of throwing beads at strangers because you'll want to keep them for yourself.
Line a Tray or Shadow Box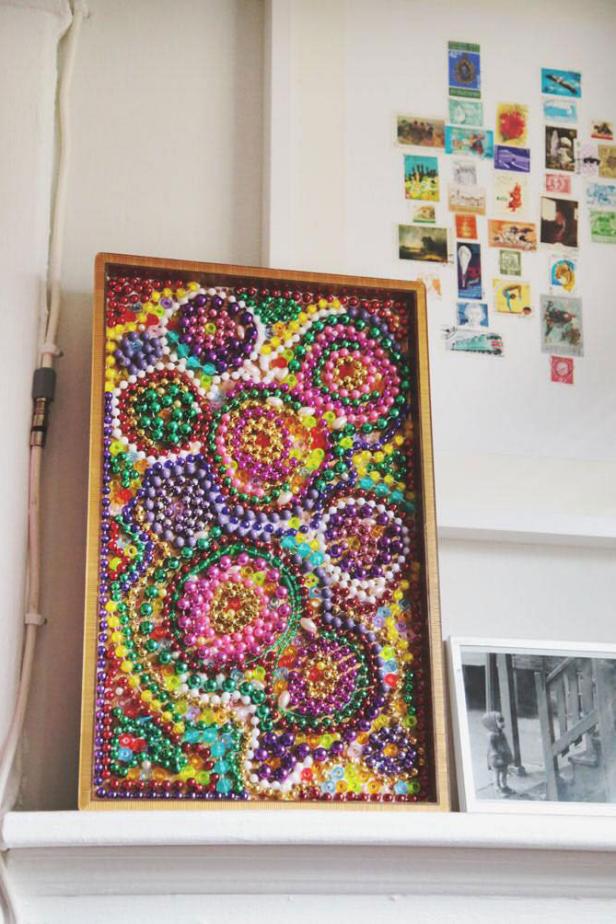 Mardi Gras Bead Tray
Photo by: Amanda Evanston
Paint Them and Make a Chandelier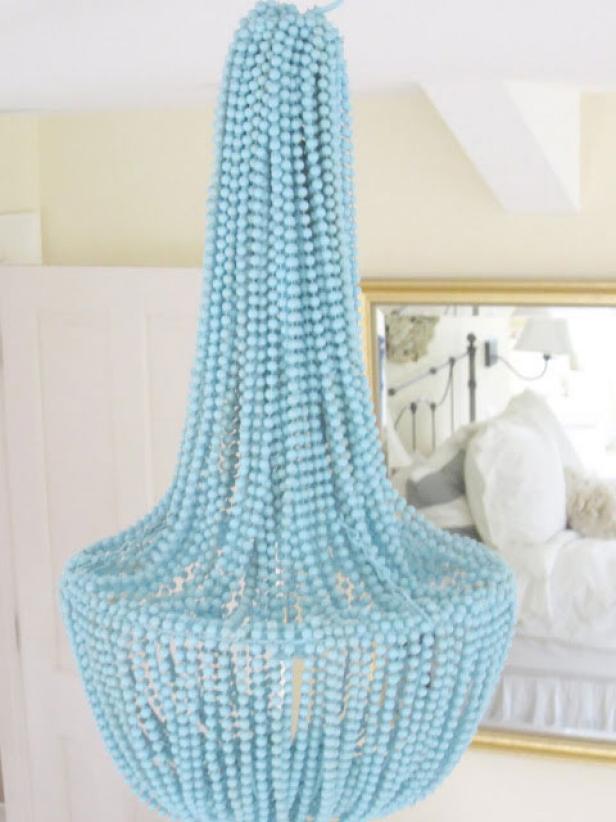 Mardi Gras Bead Chandelier
Padgett Hoke manages to make plastic beads look expensive. Very expensive. The wonders of spray paint never cease with this gorgeous baby blue DIY Beaded Chandelier.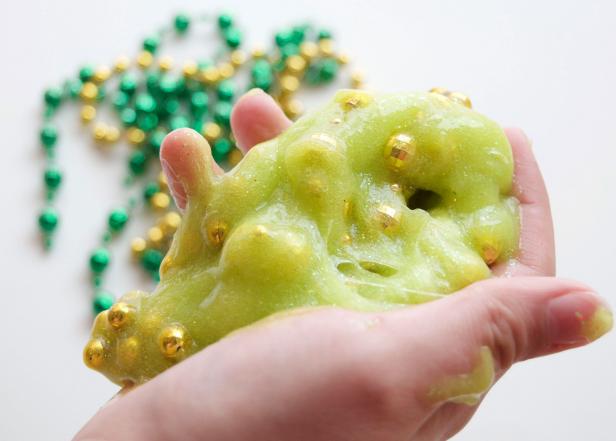 Not just for Mardi Gras, these beaded necklaces are often handed out at birthday parties and school carnivals; and then find their way to the bottom of the toy box. Encourage your resident slime scientist to incorporate the beads into their latest creation. Try out this Slime Recipe.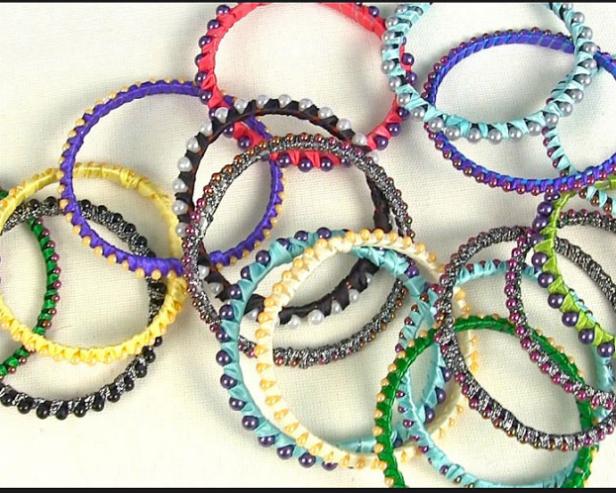 Reinvent the way you wear your Mardi Gras beads with this fun DIY upgrade from creative genius Mark Montanto. These Ribbon Wrapped Bangles are a great project for kids and adults.
If you're growing paperwhites this winter try using Mardi Gras beads instead of aquarium gravel. Colorful and fun, plus it's a great way to recycle your beads.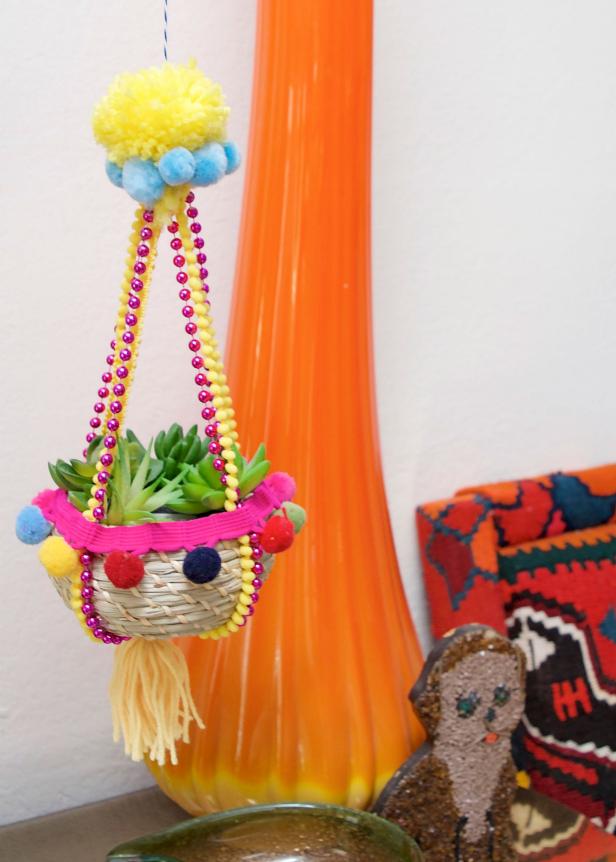 Mardi Gras Bead Planter2
Photo by: Jennifer Perkins
Bring a little boho to your beads by adding them to a DIY hanging basket.  Glue beads and pompom fringe around a small basket and add your favorite plant.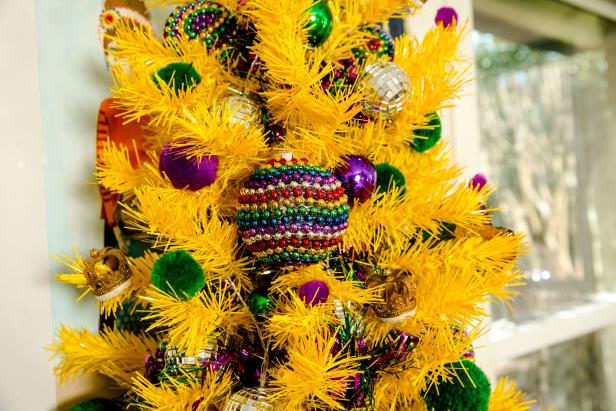 Mardi Gras Bead Ornaments
Create DIY ornaments by wrapping and gluing Mardi Gras beads around clear ornaments. Hang them on your Mardi Gras tree or place them in a decorative bowl all year long.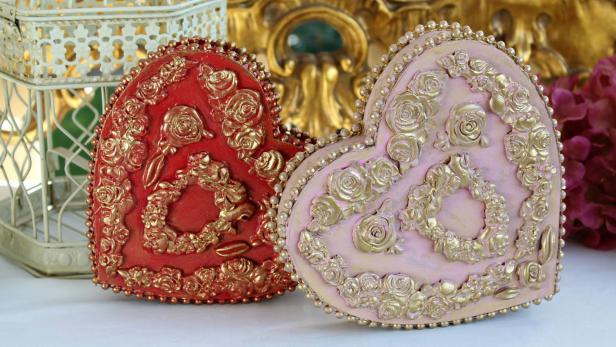 Mardi Gras Bead Candy Box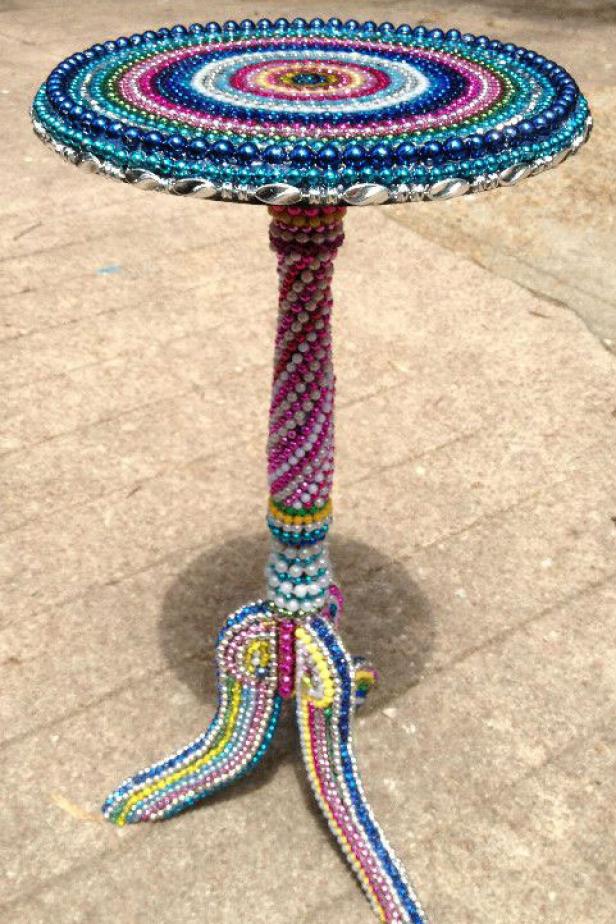 It takes a lot of beads but the results are amazing, try covering an entire table in Mardi Gras beads like artist Robert Corley. Think of the beads as a mosaic tool instead of jewelry.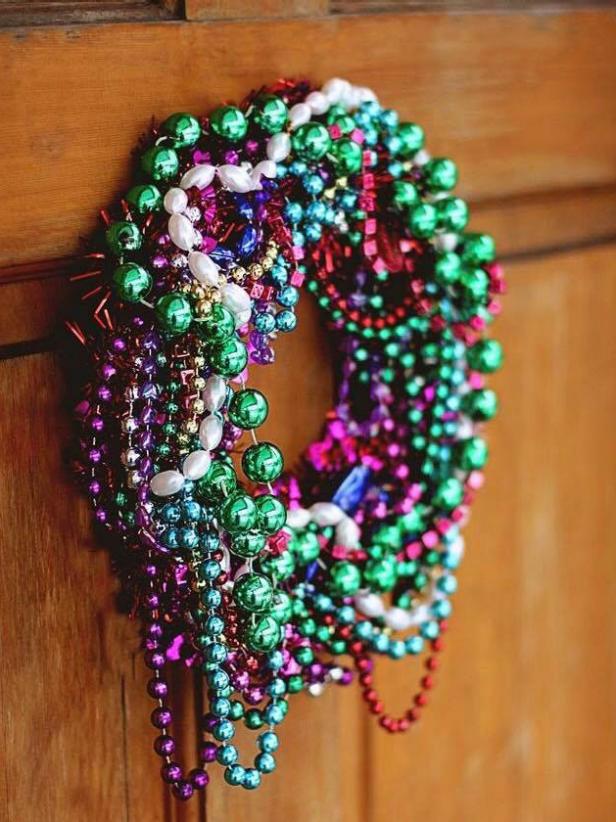 Mardi Gras Bead Wreath
Photo by: Amanda Evanston
You can always use the beads the way they were intended,  to celebrate Mardi Gras.  Amanda Evanston made this festive Big Easy Wreath by randomly stringing and wrapping beads on a wreath form.
Source
http://www.hgtv.com/design/make-and-celebrate/handmade/creative-ways-to-use-mardi-gras-beads-all-year-long